In Episode 3 of The Energy Question with David Blackmon, David and Stu Turley interview Sarp Ozkan, Vice President of Commercial Product at Enverus, and Tim Stewart, President of the U.S. Oil & Gas Association, for their respective takes on the "Inflation Reduction Act" passed by the senate and house and is expected to be signed into law.
Thank you everyone for stopping by the Energy Question Podcast. I had an absolute blast – David.
A special thank you to our sponsor Enverus and our fellow podcast travelers. Their information is below.
Follow David on:
Sarp Ozkan, VP, Enverus – LinkedIn HERE
Tim Stewart – President at the US Oil & Gas Association – LinkedIn HERE
Our Sponsors:
We would like to thank our sponsors and fellow traveling industry thought leaders.
In the energy markets: You have to make the right decision, and you need data. If you need energy data, there is only one Enverus-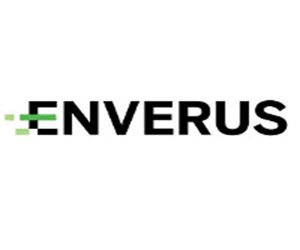 A shout out to our fellow travelers with Enverus. 
Fellow Podcast Travlers:
Mark LaCour, Editor in Chief, OGGN
Paige Wilson, Host of Oil and Gas Industry Leaders and Co-Host of Oil and Gas This Week Podcast.  
Stu Turley, Host of the Energy News Beat Podcast.
Sandstone Group Production Sponsor.