In Episode 77 of The Energy Question, David Blackmon talks to Toddy Royal, an energy expert analyst and consultant, who has authored several books on the subject, including co-writing the excellent "Clean Energy Exploitations" with previous guest Ronald Stein.
In this episode, Todd talks about his views on various topics, including:
– His views on the progress of this sputtering energy transition;
– The likelihood of a future energy crisis caused by government policies;
– The prospects for a future expansion of nuclear energy as the best means of lowering emissions; and
– His views on the most effective ways to communicate about all of this.
Enjoy.
Link to Books by Todd Royal: https://www.amazon.com/Books-Todd-Roy…
Thank you to USOGA for Sponsoring the Energy Question!
The Energy Question Episode 77: Todd Royal, Author, Energy Expert
When the transcript becomes available, we will include it here. -Thank you!
Fellow Podcast Travlers:
Mark LaCour, Editor in Chief, OGGN
Mark LaCour, Editor in Chief, OGGN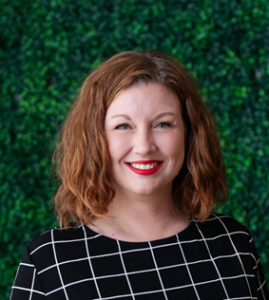 Paige Wilson, Host of Oil and Gas Industry Leaders and Co-Host of Oil and Gas This Week Podcast.  
Stu Turley, Host of the Energy News Beat Podcast.
Sandstone Group Production Sponsor.