In Episode 73 of The Energy Question, David Blackmon interviews Dave Callahan, the President of the Marcellus Shale Coalition (MSC).
The MSC works with exploration and production, midstream, and supply chain partners in the Appalachian Basin and across the country to address issues regarding the production of clean, job-creating, American natural gas from the Marcellus and Utica Shale plays.
The Coalition provides in-depth information to policymakers, regulators, media, and other public stakeholders on the positive impacts responsible natural gas production is having on families, businesses, and communities across the region.
In this discussion, Dave provides a detailed download about the current status of development in the Marcellus and Utica basin, and talks about how public policy impacts everything that's happening there.
Enjoy.
Link to the MSC: https://marcelluscoalition.org/
Thank you to USOGA for Sponsoring the Energy Question!
The Energy Question Episode 73: Dave Callahan, President of the Marcellus Shale Coalition
When the transcript becomes available, we will include it here. -Thank you!
Fellow Podcast Travlers:
Mark LaCour, Editor in Chief, OGGN
Mark LaCour, Editor in Chief, OGGN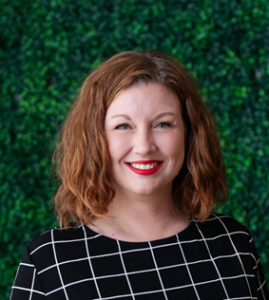 Paige Wilson, Host of Oil and Gas Industry Leaders and Co-Host of Oil and Gas This Week Podcast.  
Stu Turley, Host of the Energy News Beat Podcast.
Sandstone Group Production Sponsor.