Texas Legislative Update with Jason Modglin, Episode 2
David Blackmon and Jason Modglin, President of the Texas Alliance of Energy Producers, recap this week's energy-related events in the 2023 session of the Texas Legislature.
[Follow us on Twitter at @EnergyAbsurdity and @IPAAaccess]
IPAA is one of the industry's oldest and most effective national trade associations, representing mainly the interests of small to mid-size independent producers.
Our Sponsors:
We would like to thank our sponsors and fellow traveling industry thought leaders.
Fellow Podcast Travlers:
Mark LaCour, Editor in Chief, OGGN
Mark LaCour, Editor in Chief, OGGN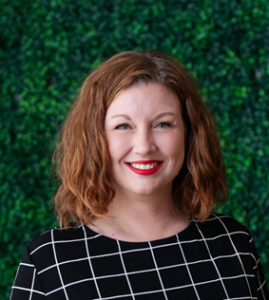 Paige Wilson, Host of Oil and Gas Industry Leaders and Co-Host of Oil and Gas This Week Podcast.  
Stu Turley, Host of the Energy News Beat Podcast.
Sandstone Group Production Sponsor.