The Energy Question, Episode 22: Dan Yergin, Author of "The New Map."
In Episode 22 of The Energy Question, David Blackmon talks with S&P Global Vice Chairman and author of "The New Map" Daniel Yergin about his views on the progress of the "energy transition."
Topics addressed in this Episode include:
– Are we really having an "energy transition," or is it better described as an "energy addition"?
– How has Russia's war on Ukraine impacted the progress of this transition?
– Did discussions at the recent WEF conference in Davos help to advance transition plans?
– How are developing nations dealing with transitions of their own?
– Will Western countries be able to source the critical minerals needed to power electric vehicles and renewables?
– Will the U.S. and Europe be able to solve their issues related to permitting?
Enjoy.
Link to the Dan Yergin: Here
[Follow us on Twitter at @EnergyAbsurdity and @IPAAaccess]
IPAA is one of the industry's oldest and most effective national trade associations, representing mainly the interests of small to mid-size independent producers.
Our Sponsors:
We would like to thank our sponsors and fellow traveling industry thought leaders.
Fellow Podcast Travlers:
Mark LaCour, Editor in Chief, OGGN
Mark LaCour, Editor in Chief, OGGN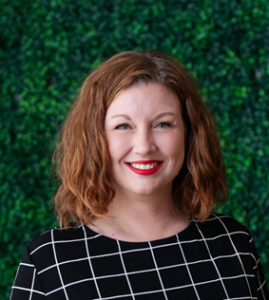 Paige Wilson, Host of Oil and Gas Industry Leaders and Co-Host of Oil and Gas This Week Podcast.  
Stu Turley, Host of the Energy News Beat Podcast.
Sandstone Group Production Sponsor.